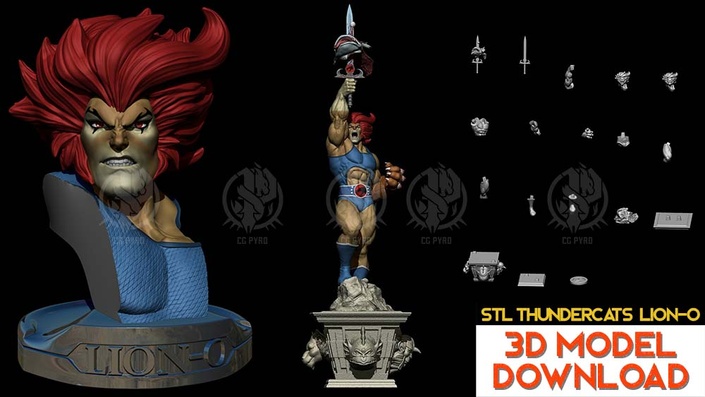 💥 Thundercats Lion-O STL for 3D printing Fanart Term 24 CG Pyro 3D models
Downloads Lion-O from Thundercats file STL for 3D printing Fanart collectibles, sculpt, toys, 3d models, 3d character
Buy now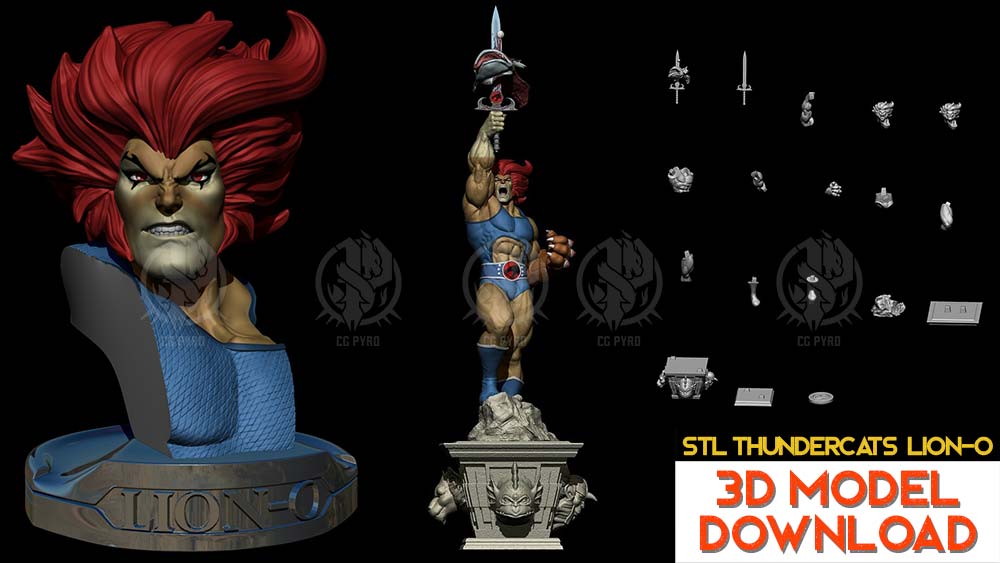 💥 Thundercats Lion-O STL for 3D printing Fanart Term 24 CG Pyro 3D models
Thundercats (stylized as ThunderCats, known in Spain and Latin America as ThunderCats: The Cosmic Cats) is an American animated television series that was produced by Rankin/Bass Productions - the same company that created the Galactic Hawks, Los Tigres del Mar, the latter was created as part of the comic book series.1 It was released on January 23, 1985 and is based on the characters created by Theodore Walter "Tobin" Wolf; directed by Japanese Katsuhito Akiyama. The writer was Leonard Starr. The series follows the adventures of a group of feline humanoid aliens. Wikipedia

🔻🔻🔻
Buy now this fantastic model for 3D printing

Autor/Author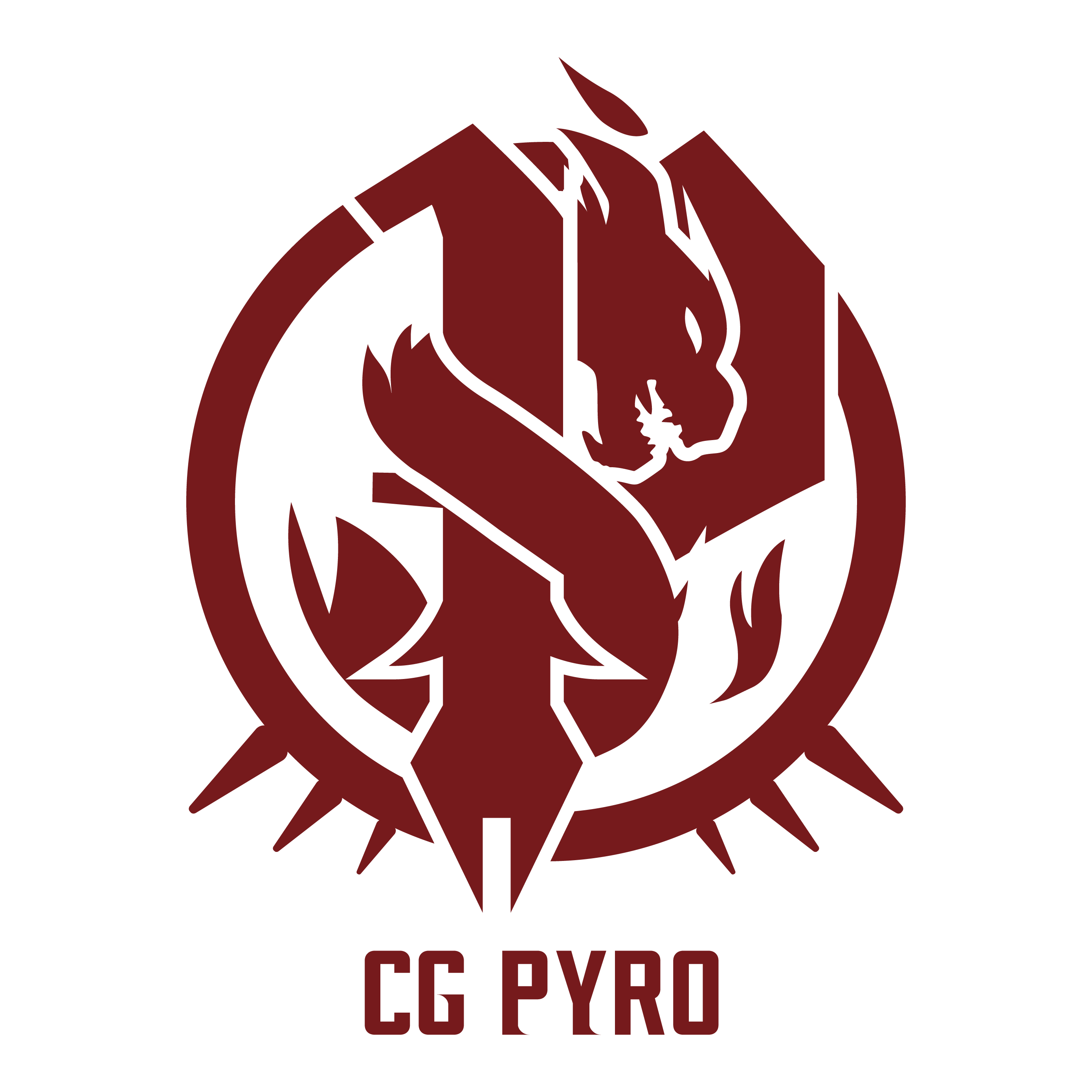 Hi I'm CG Pyro Digital Artist, and every month I'm creating characters that I deliver to those who support me in my Patreon.
My Terms are very complete, high quality and all my models are delivered ready for 3D printing.
MY TERMS CONTAINS:

Bust
Interchangeable head
Character
Complex basis
Support me in my Patreon: https://www.patreon.com/cgpyro
Lista de temáticas/Course Curriculum
First Section
Available in días/days
días/days after you enroll
¡Comencemos ahora! Let's start now!