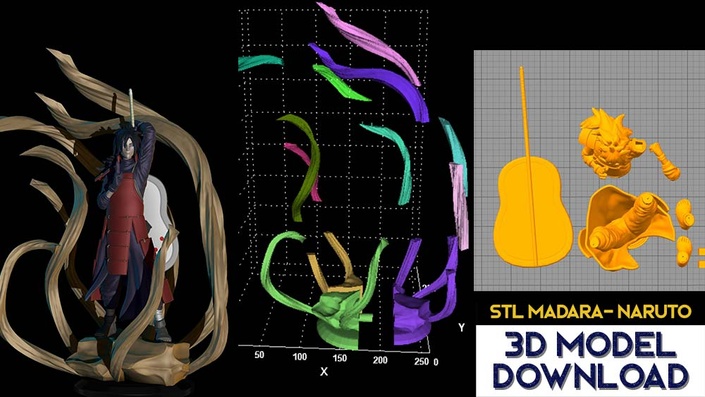 💥 STL Madara Uchiha from Naruto Download 3D model - Model Fanart version CG Pyro
Download 3D model STL - Madara from Naruto -3D Model Fanart version CG Pyro
Lo quiero/I want it
💥 STL Madara Uchiha from Naruto Download 3D model - Model Fanart version CG Pyro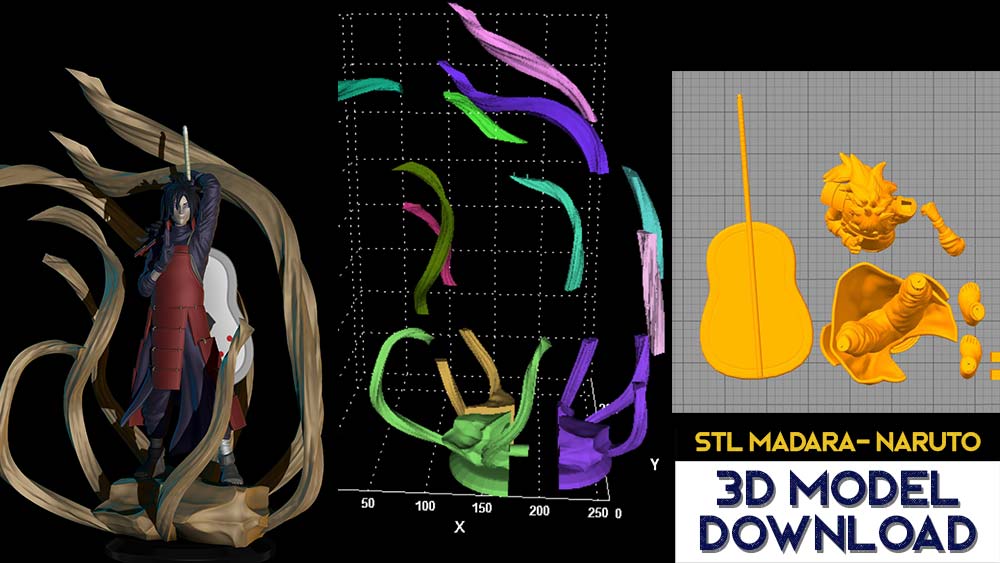 Madara Uchiha is a character from the manga and anime Naruto. He became the leader of the Uchiha Clan, and co-founded the Hidden Leaf Village next to the First Hokage, arguably the strongest Uchiha. Wikipedia.
Madara Uchiha (うちはマダラ, Uchiha Madara) was a legendary shinobi, co-founder of Konoha and leader of the Uchiha Clan during his time. In addition, he was the last Reincarnation of Indra Ōtsutsuki. Later, he was revived in the Fourth Shinobi World War to fight against the Great Shinobi Alliance, revealing his true intentions, making him the main antagonist of the series. Madara managed to capture the nine Beasts with Tails, seal them in the Demonic Statue of the Outer Road, and thus become the third and last Jinchūriki of the Ten Tails.Fandom Wiki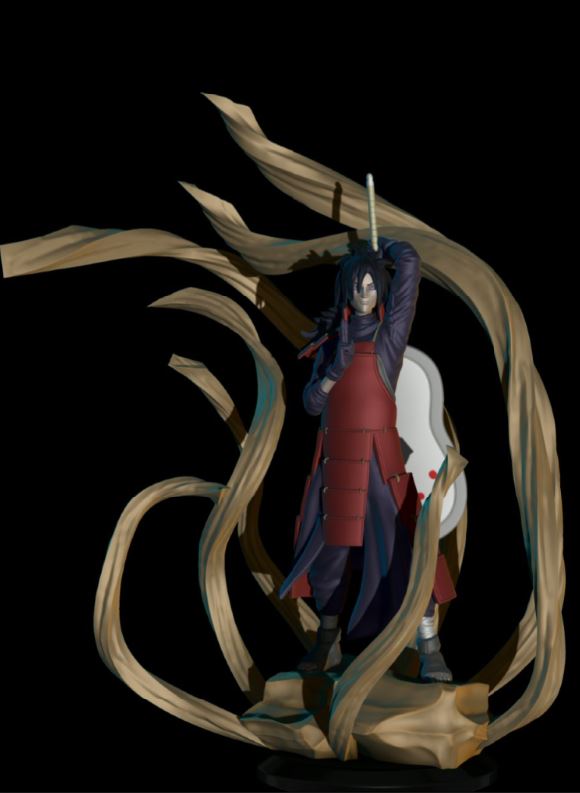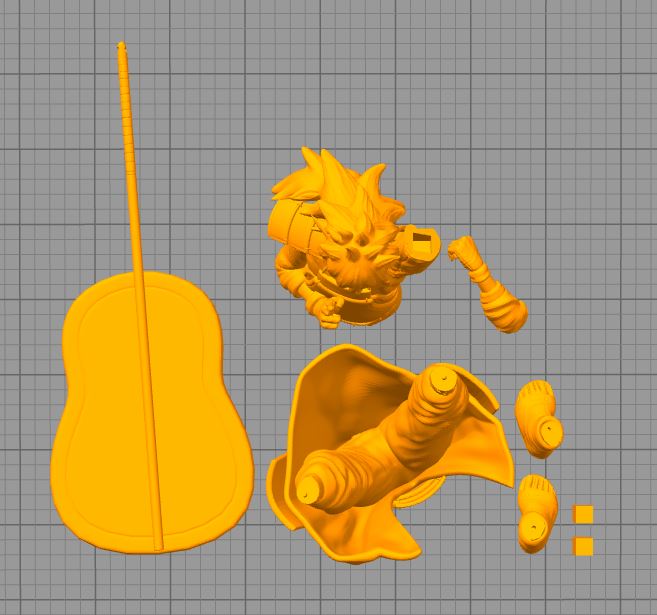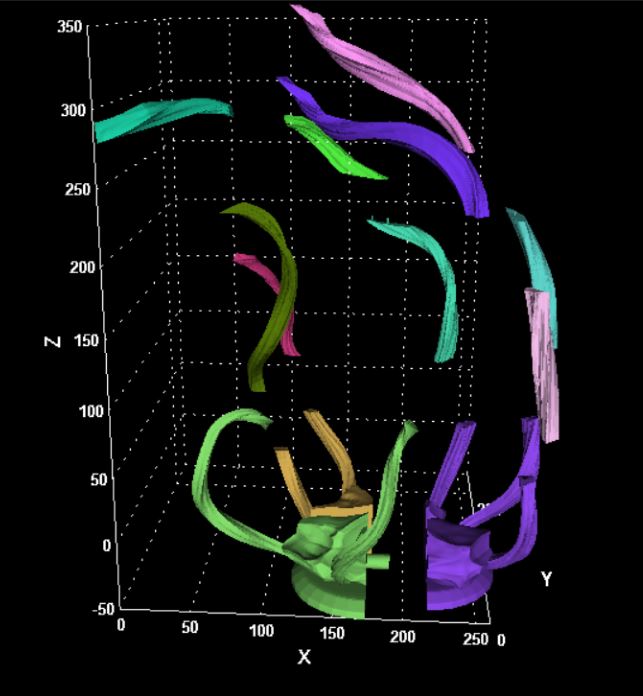 3D Models Marketplace - (Authentic Modelers)
You need models for 3D printing, we offer you the best commission services, the best artists and the best quality with the best prices in the market. Contact us.

Products and Services

✅ Comision Character creation collectibles
✅ 3D Models Download (stl, ztl, obj, zpr, gltf)
✅ Online courses
🔻🔻🔻

👉 https://linktr.ee/nacion_tic
Autor/Author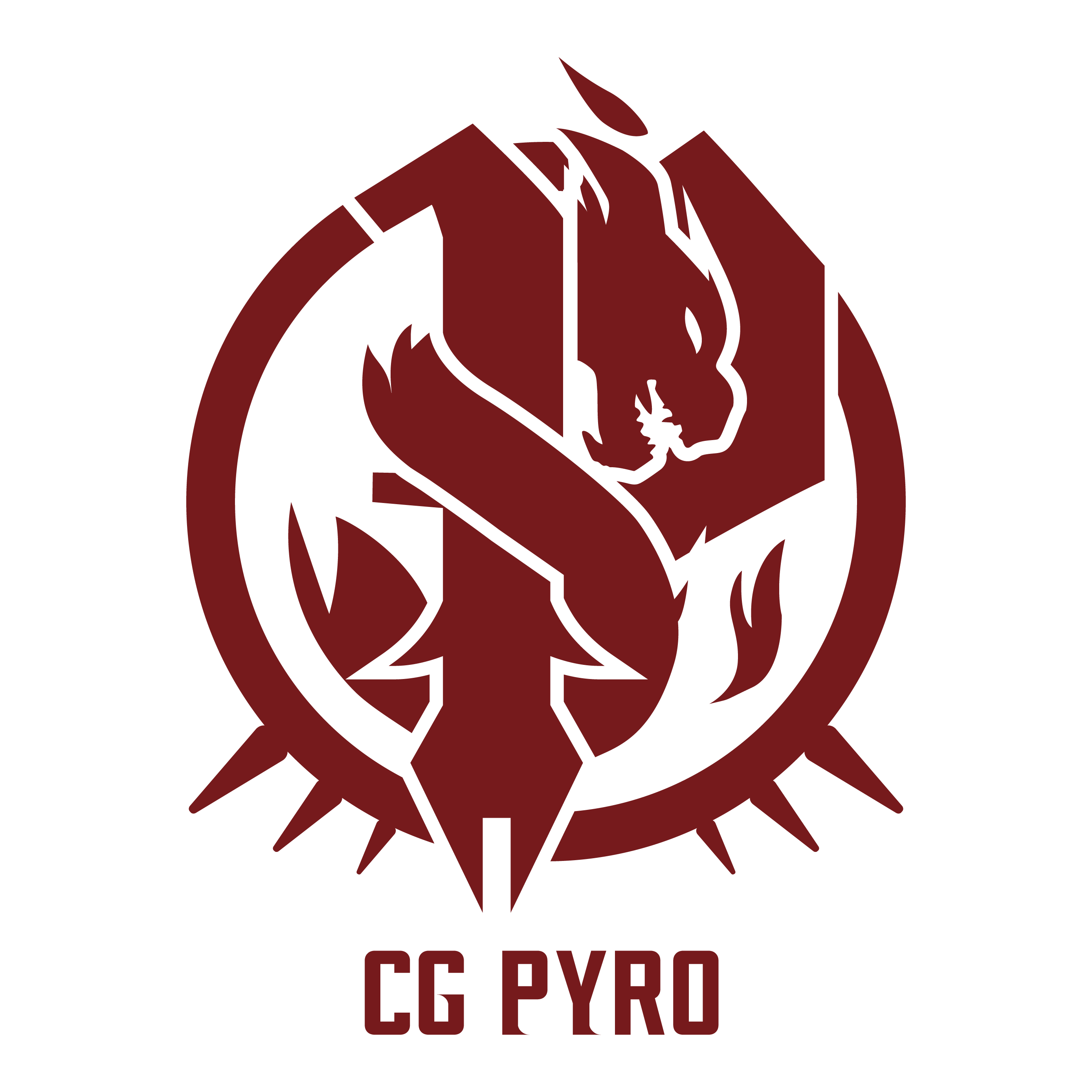 Hi I'm CG Pyro Digital Artist, and every month I'm creating characters that I deliver to those who support me in my Patreon.
My Terms are very complete, high quality and all my models are delivered ready for 3D printing.
MY TERMS CONTAINS:

Bust
Interchangeable head
Character
Complex basis
Support me in my Patreon: https://www.patreon.com/cgpyro
Lista de temáticas/Course Curriculum
💥 STL Madara Uchiha from Naruto Download 3D model - Model Fanart version CG Pyro
Available in días/days
días/days after you enroll
¡Comencemos ahora! Let's start now!