3D ART SCHOOL [NANO DEGREE]
3D CHARACTER ART
Basic to Intermediate in Zbrush
16 Zbrush Courses / +516 Video Classes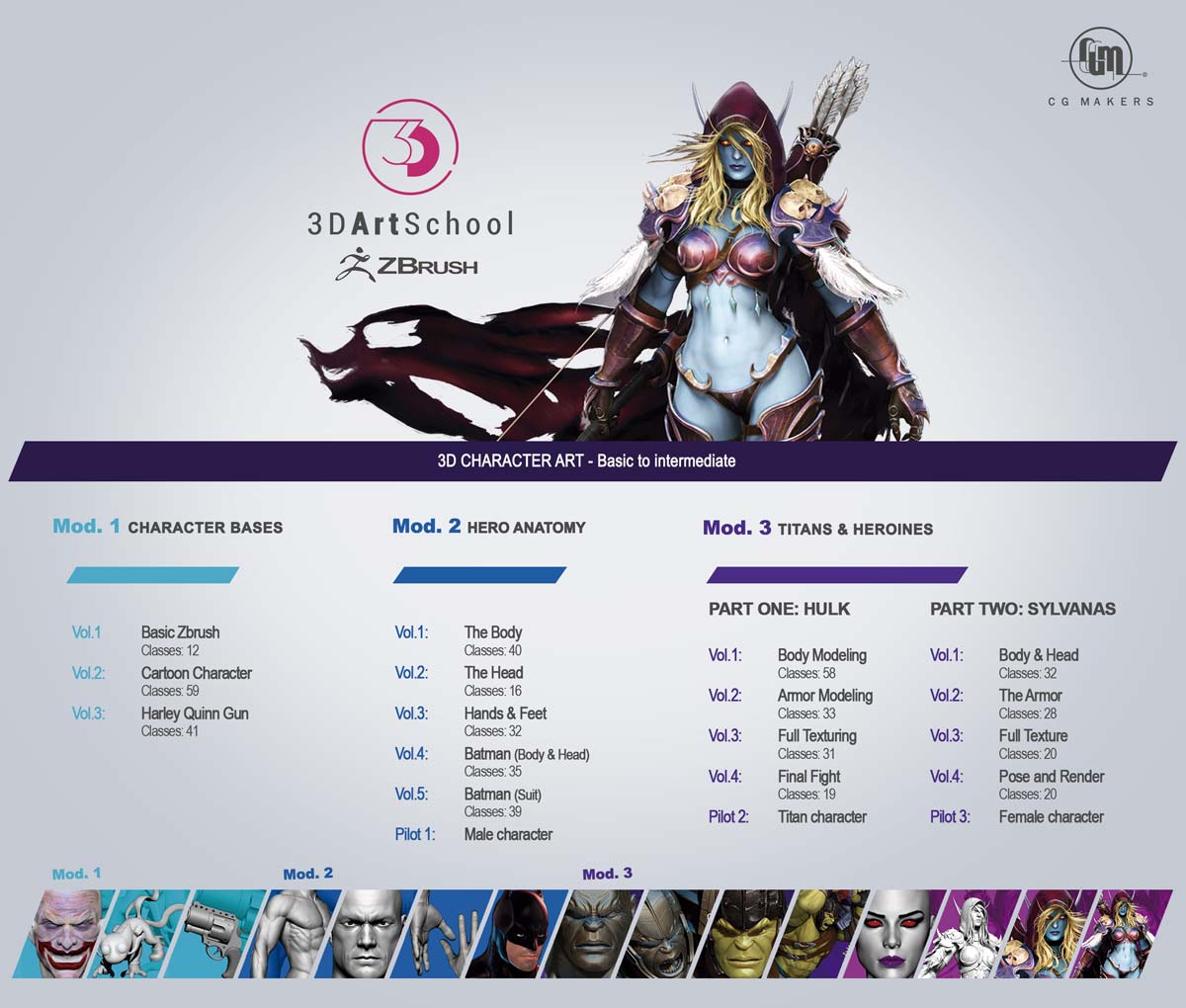 You don´t need have drawing skills to be a Character Artist, I am trained many people with amazing skills and, the 99% don´t know how to draw, you only need begin now!

With the 3 Modules included of "3D CHARACTER ART - Basic to Intermediate" you will learn from zero to hero.
👌 I guearantee you will improve fast and obtein a high level modeling charcters (Comic, realistic, cartoon..) , you only need follow the courses step by step, make the pilots and stay in communication with me to resolve your questions. If you do that and don´t work. I´ll refund your money. I guarantee the results.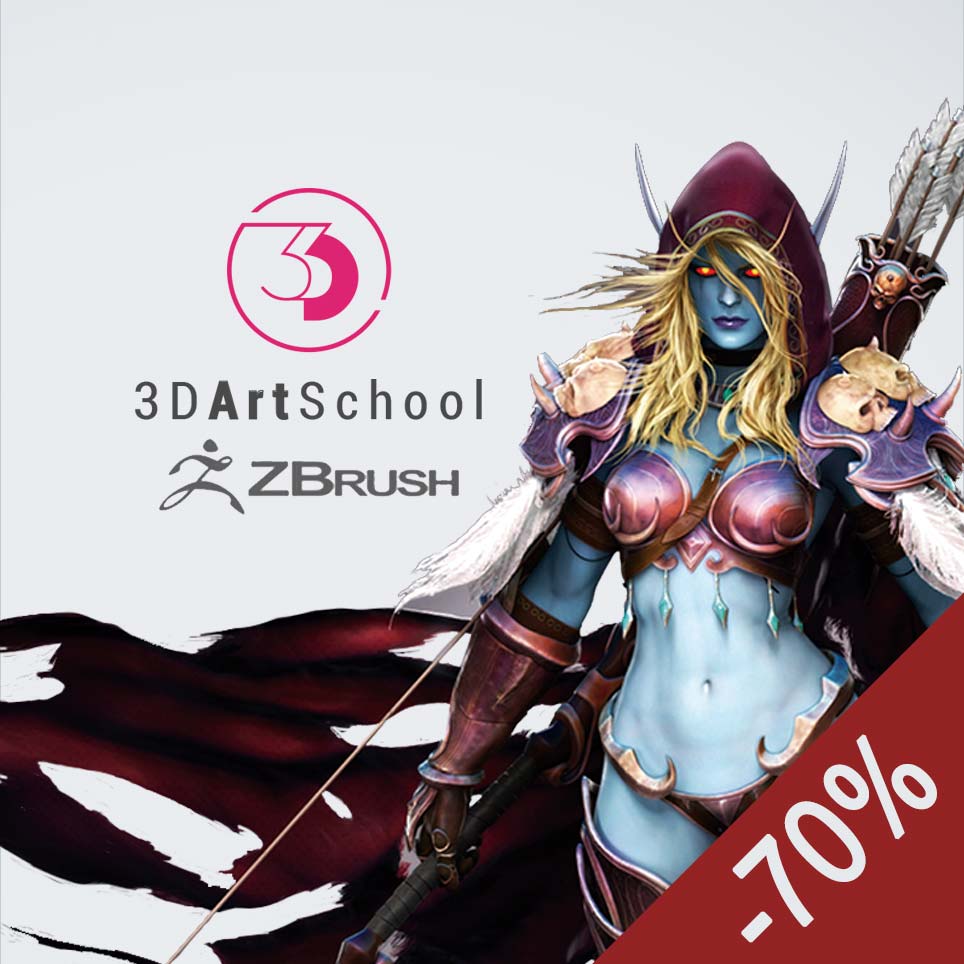 16 Zbrush Courses / +516 Video Classes
See more info for the full curriculum!!
---