Download 3D Models & Assets
Hello 3D enthusiasts. In this section you will find 3D models for you to purchase and download.
Receive news of the best models of our artists.
X-Men Vs Centinela Serie de Cursos de Zbrush esculturas para impresión 3D Diorama.
Este increíble paquete de cursos de Los X-Men Vs Centinela - Diorama 3D en Zbrush para impresión 3D, contiene 7 figuras para coleccionables y una fantástica base para integrarlos en tu escena final.
Precio $133 USD

Adquiérelo ahora por sólo $75 USD
🔻🔻🔻

---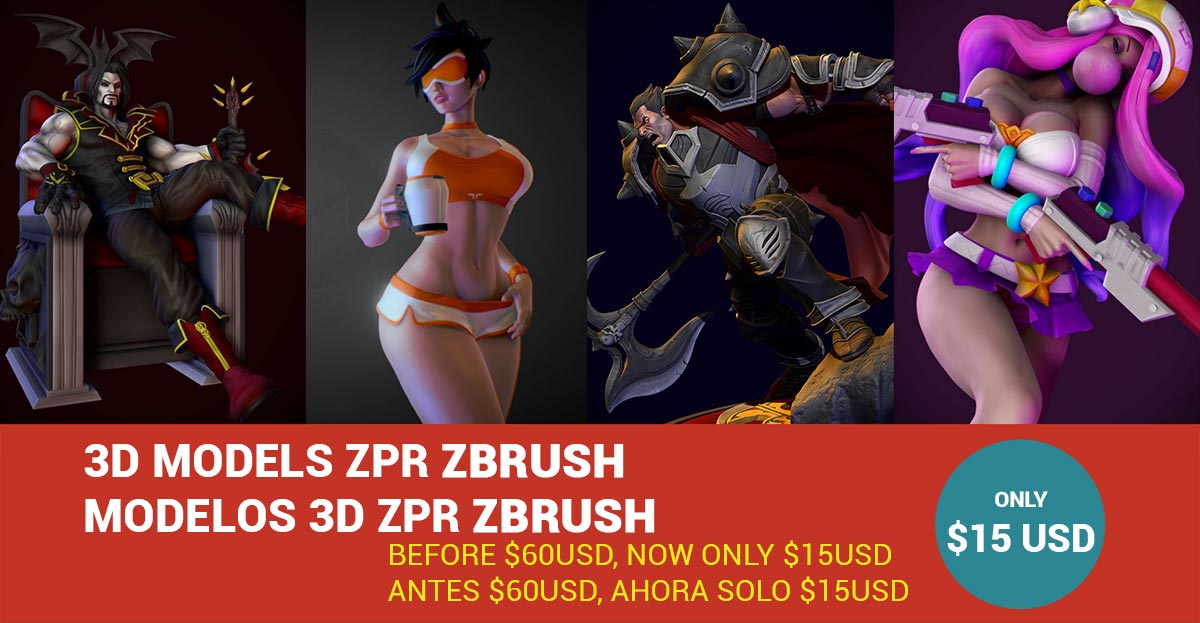 Acquire in Nacion TIC, the best models, with the best quality, for you to use them in your personal projects.
Prohibited distribution without prior authorization, these models have only personal licenses for yours
projects, not for commercial use and any other use not permitted by their authors.
*Please check the file format first before purchasing. We have files in OBJ, STL and GLTF formats.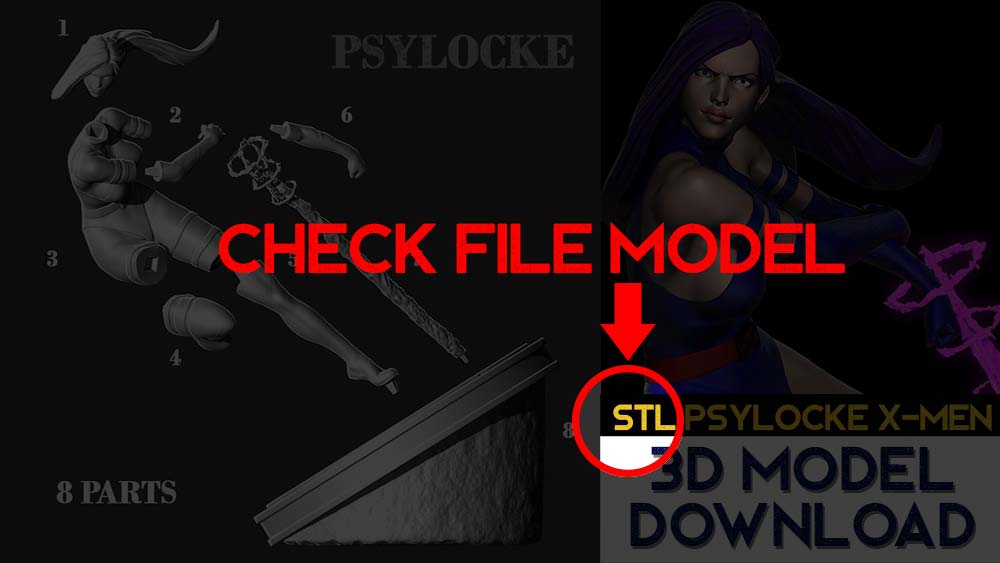 Do not have a credit card to buy 3D models?
¿No tienes tarjeta de Crédito o Paypal, para comprar tus modelos 3D?
It's no problem, write us to WhatsApp and we'll help you with your purchase
No hay problema, escríbenos a WhatsApp y le ayudaremos con su compra.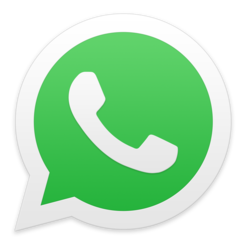 Click on the image to send a message to Whatsapp
Haga clic en la imagen para enviar un mensaje a Whatsapp

[ FACEBOOK GROUPS NATION TIC]
Join our group of

Marketing, Web Design, Software Development, Code, Programming

Join our group of
Creatives, Design, Animation, 2D, 3D, Illustration, Painting, Drawing
Follow us on Facebook Nation TIC
Subscribe to our Newsletter and receive a free course by return mail